Let Your Culture Do the Recruting
Have Questions?
Please send us a short note and we will follow up to schedule an intro call.
Stop Recruiting & Start Selling
Recruiting is a sales game that needs marketing support. Market your company the same way you sell your products. Use peer reviews, show off the quality, and create transparency on why this may be the best fit for your end customer...the applicant. Culturecruit creates a home base where your stories, peer reviews, and transparent information can live through a recruitment focused website.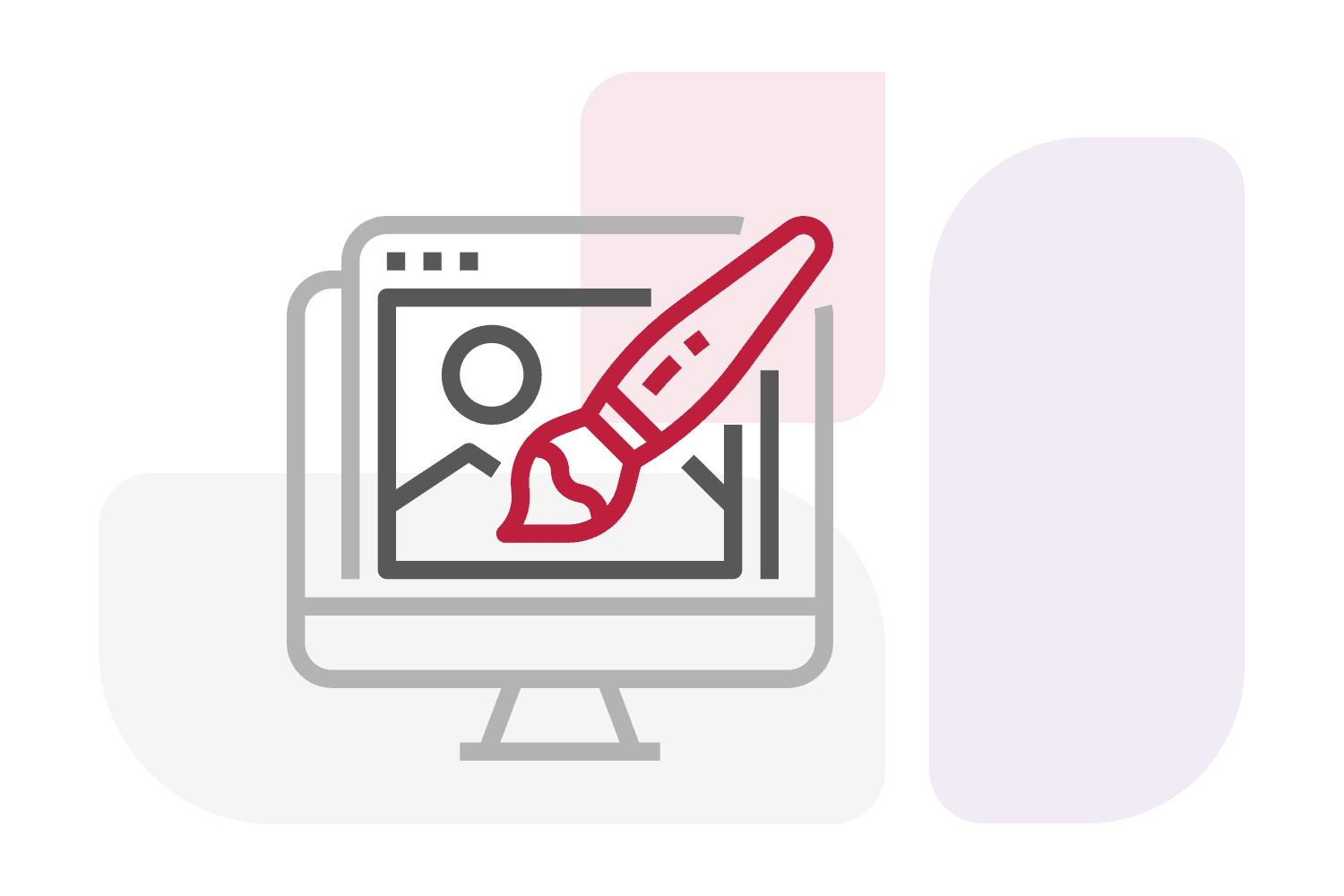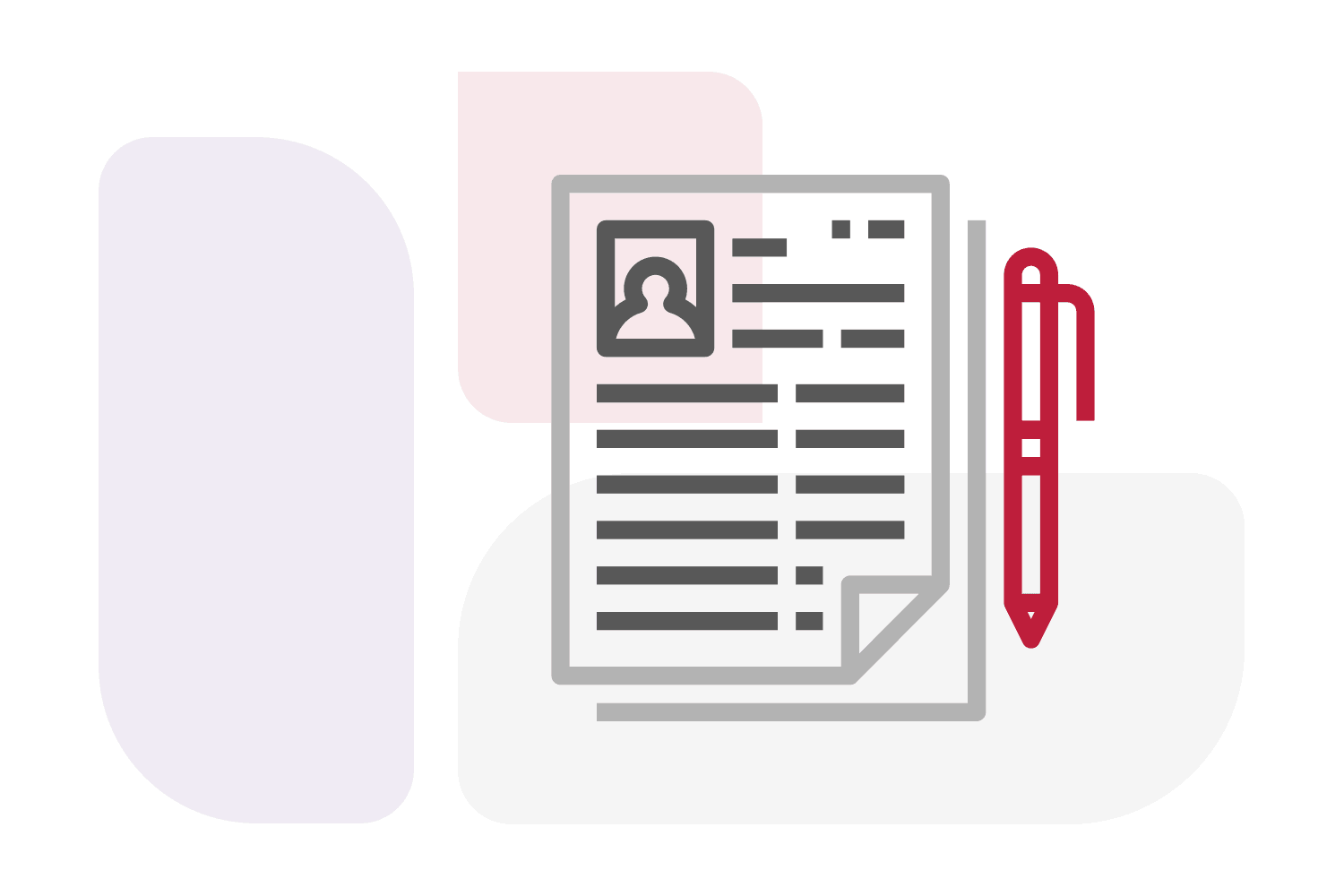 Content Marketing
Some people are afraid they don't have a good culture. What they find out is it's the storyteller, not the culture. Culturecruit helps tell your story and frame it through a comprehensive content marketing strategy.
Give Your Message Legs
You have the story and know where to take the applicant. Now it's time to introduce it to your target audience. Stop screaming from the mountain tops and let Culturecruit provide the strategy for your digital advertising campaign. Through audience segmenting, digital trending, and targeting the right people at the right time.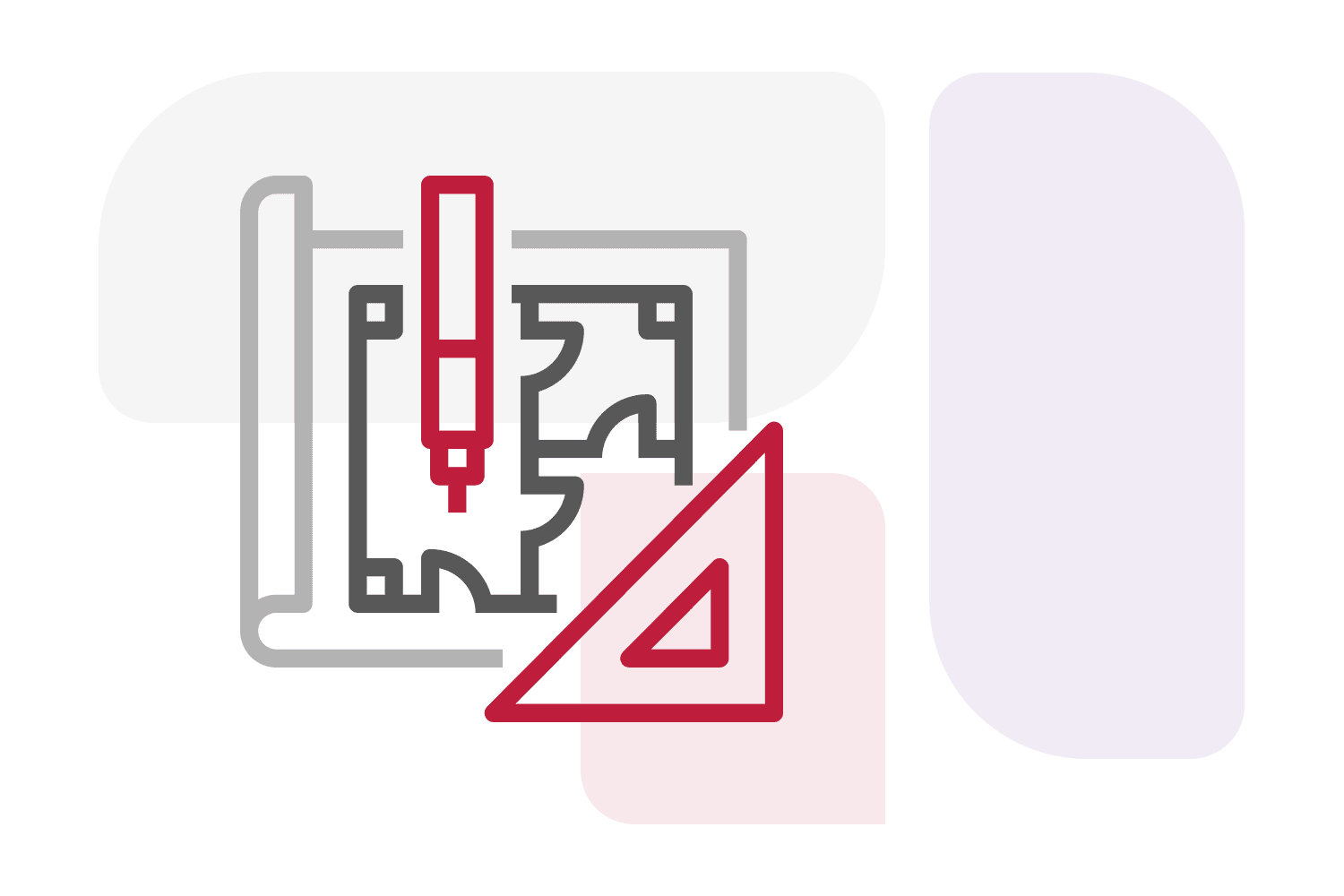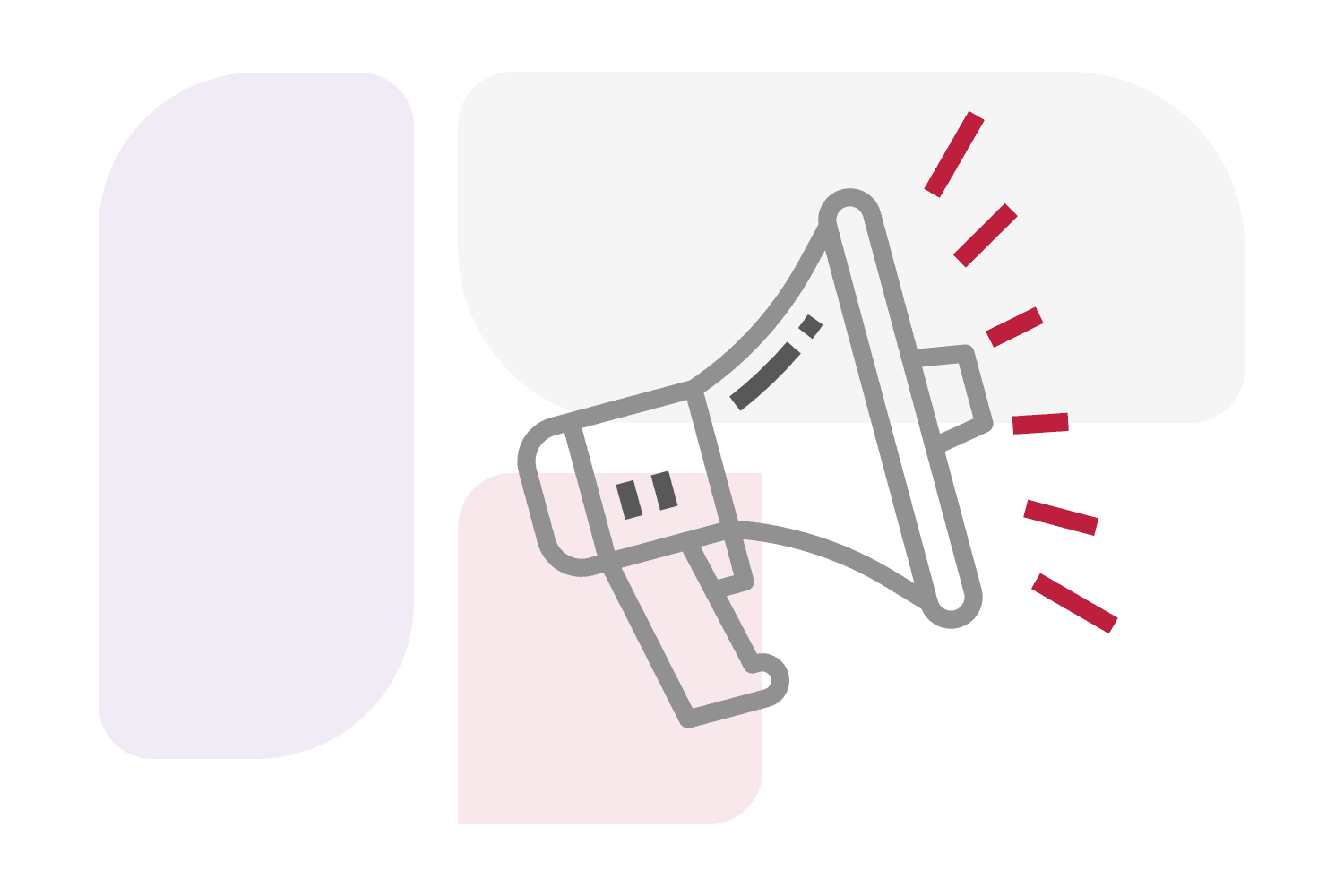 Social Recruiting
We use YOUR company culture and utilize YOUR employees to sell the best parts of your company and recruit the best applicants. Using their stories, we let potential recruits see your employees on social media and be inspired by them. This begins to create a desire to be part of your culture.
Candidate Lead Capture
We'll deliver your team the leads so they can focus on meaningful conversations with interested applicants. Easily integrate these leads right into your HR process. Our goal is to create a repeatable recruitment prospecting campaign that results in a steady flow of activity for your HR team.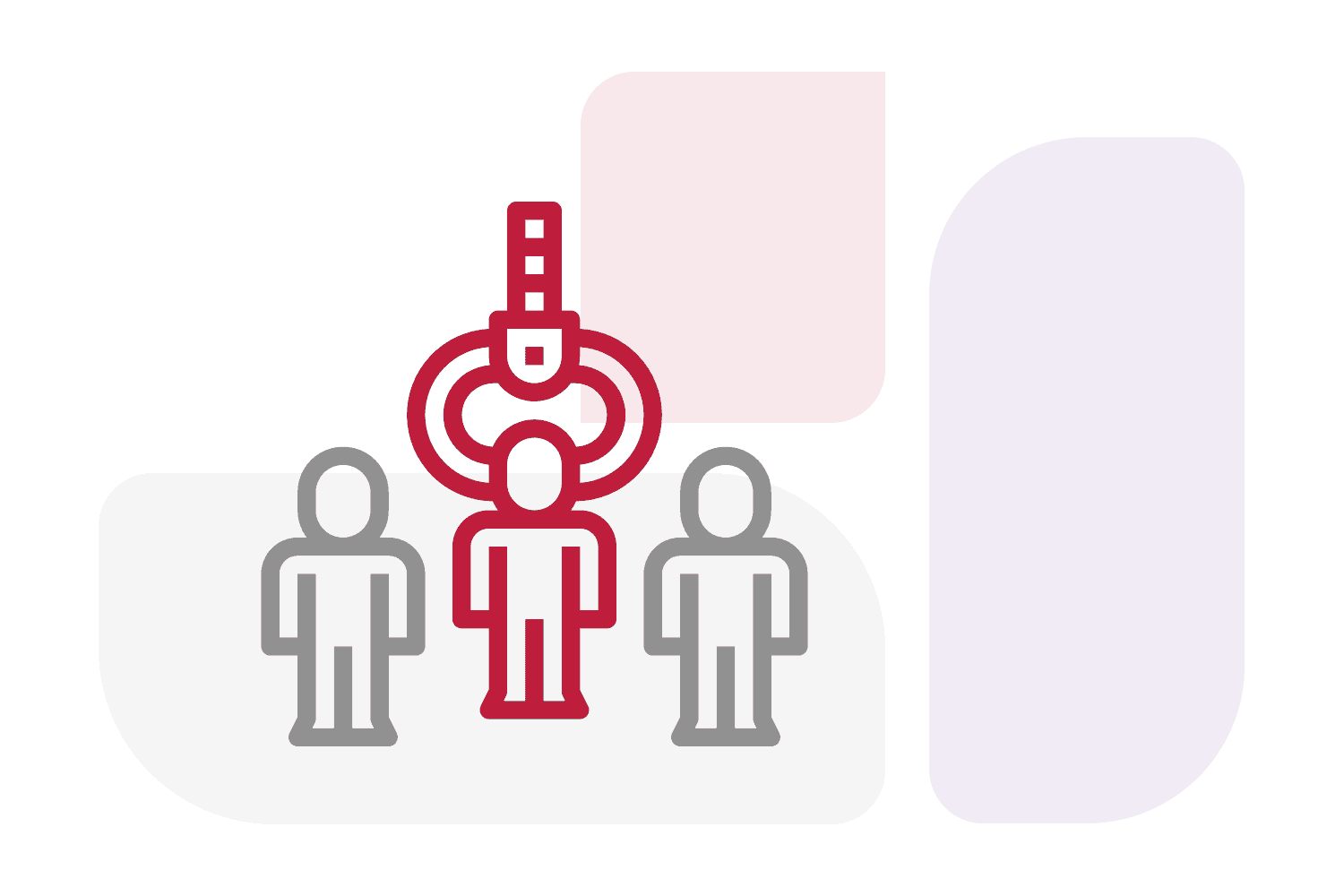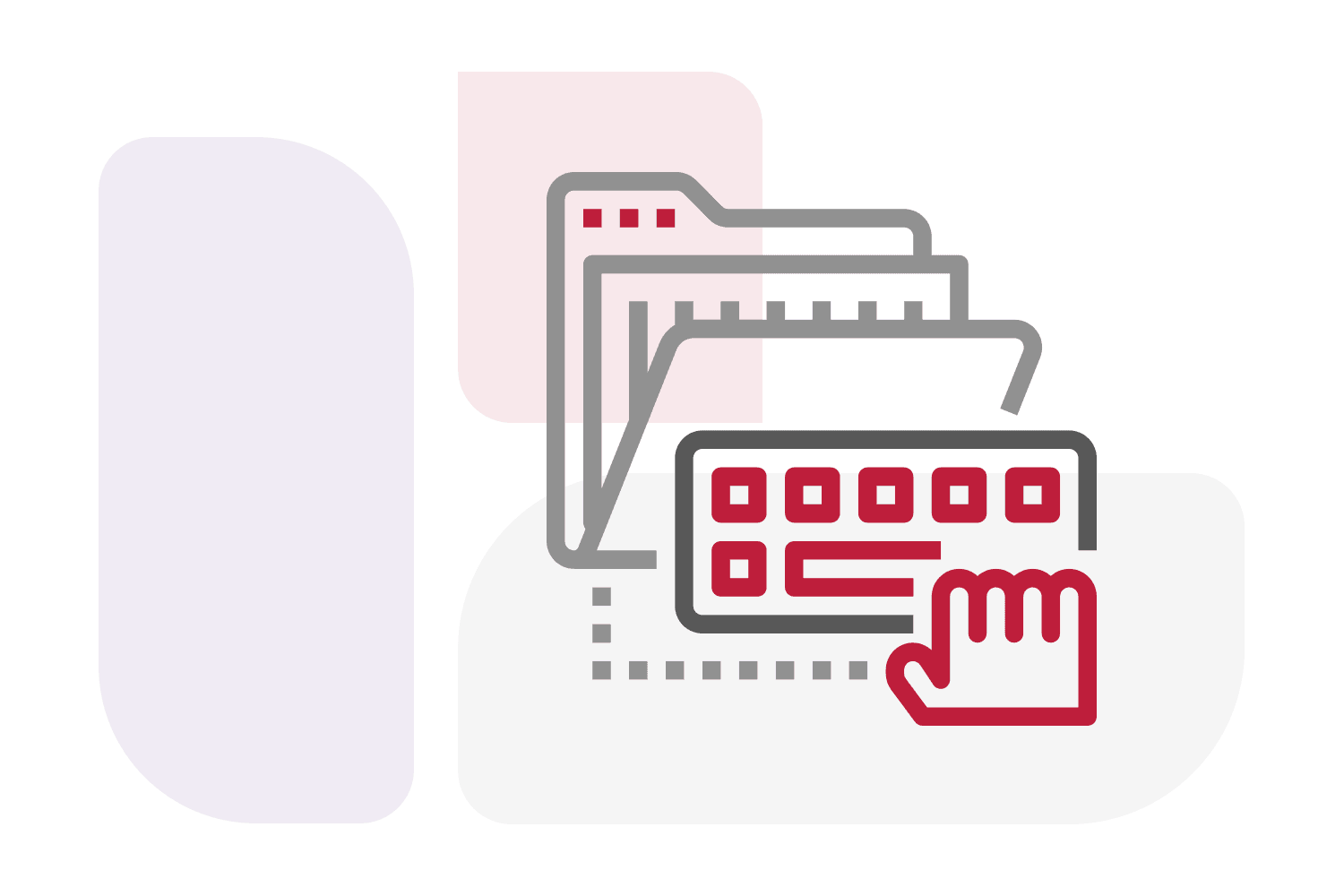 Data Collection
Let's use real life data to make business decisions. Culturecruit reports on how your target marketing is interacting with your story, where they are making definable actions, and ultimately, how many leads we are providing to your team. We will actively manage and optimize your campaign to continue to deliver great candidates.
---
Tailor Your Recruitment Plan
It's time to put the Culturecruit strategy in action! Determining which plan is the best fit for your business depends on a number of factors including:

Number of employees you need to hire
Budget
Ability to manage incoming applicants
Tier 1: Add
A quick plug & play option. Includes a single video and straightforward ad plan.
Tier 2: Grow
A mix of videos and static ads combined with a custom website will bring your brand to life.
Tier 3: Expand
For those who need it all, this package is filled with monthly videos, curated ad plan, custom recruiting website, and more.