It's time to let your culture do the recruiting.
Yep, we said it. The traditional methods of recruiting employees are out. It's time to build up leads by creating transparency with your candidates. Most people are proactively avoiding advertising, but they are listening to their friends and peers.
Watch Video

No more cliches. Tell your story.
Gone are the days when sign on bonuses were enough to entice a candidate to apply. Use your company's culture and values to make you stand out in the crowd.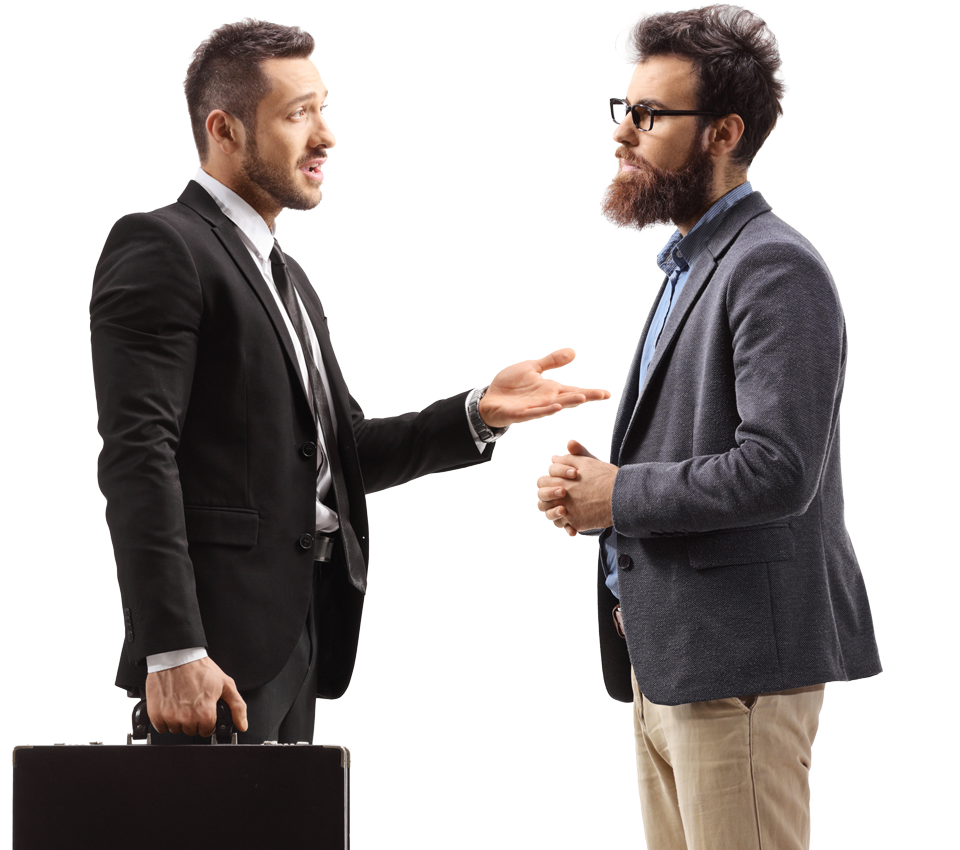 Your employees are your best advocates.
There is no better spokesperson for your company than your current employees. Let them share their stories about what keeps them coming back day after day - we bet their answer is more than "a paycheck".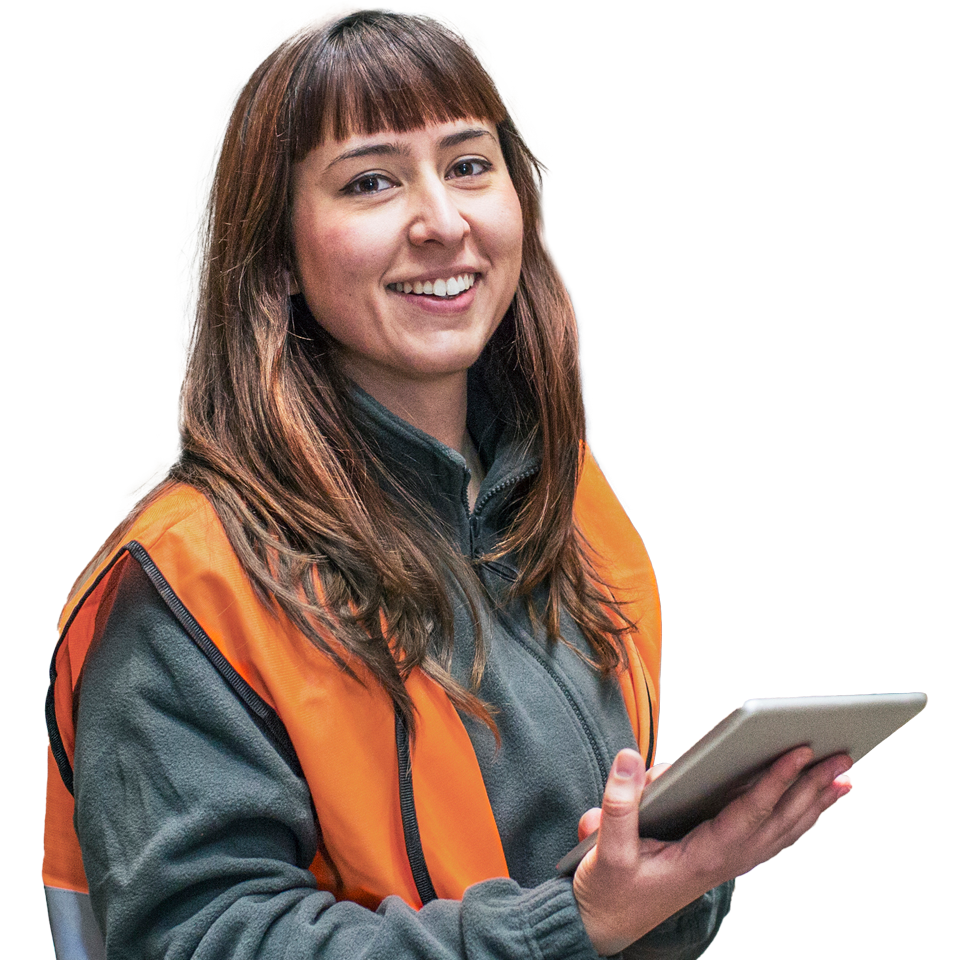 Go peer-to-peer without fear.
A shocking 84% of online users don't trust traditional advertising and rank their friends highest in forms of trust. Use this opportunity to educate potential candidates about your company through their peers.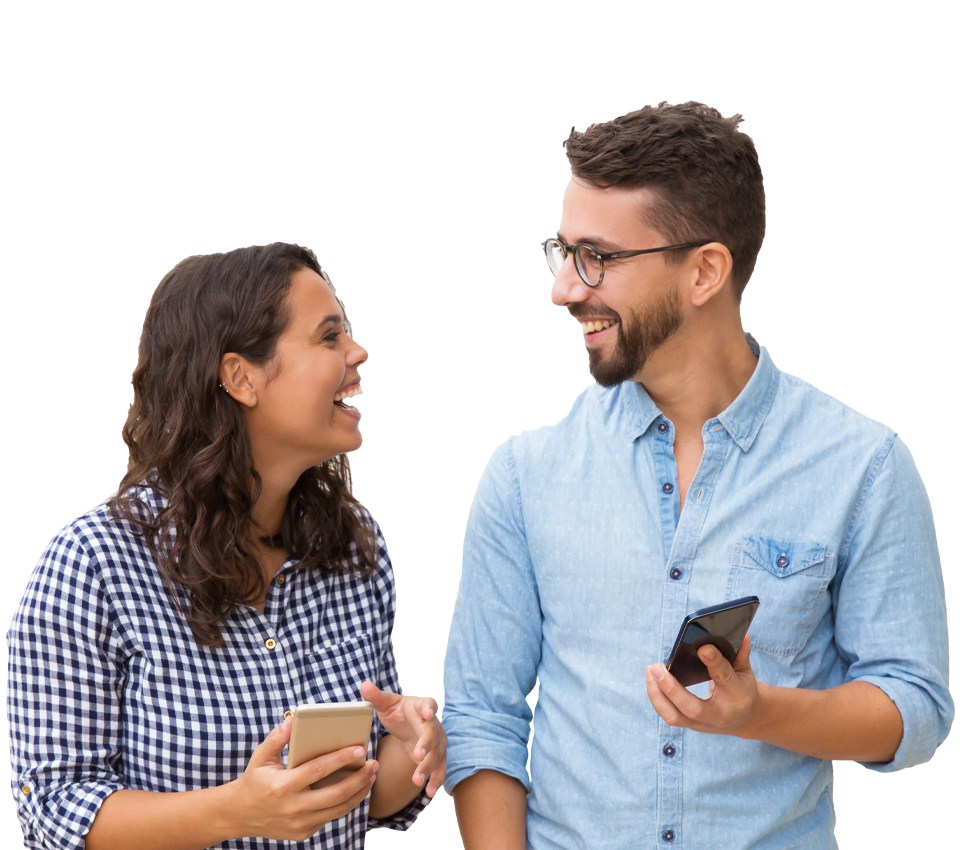 Four Steps to Your Success
Use only what you need to succeed.
It's time to put this strategy into action! Depending on the number of employees you need to hire, your budget and ability to manage incoming applicants will determine which plan is the best fit for your business.
Grow
A mix of videos and static ads combined with a custom website will bring your brand to life.
Expand
For those who need it all! This package is filled with monthly videos, curated ad plan, custom recruiting website, and more.